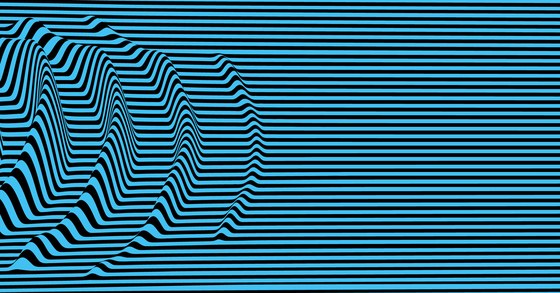 (the 468x60 Inter-110-banner has been designed as "Black&Blue Waves")


Inter 110 (Intro)
nel 1959 H.H. non era ancora allenatore dell'Inter
a 5-6 anni io ero già interista
per avere ammirato Sandro Mazzola,
numero 8 della Grande Inter,
nato come me a Torino, dove nel '67/68 con mio padre
andai a vedere la partita Torino-Inter!
dopo altri 10 anni, 8 dalla stagione perfetta
ten years later, eight after that perfect season
un nuovo magazine Internazionale-sociale
a brand new magazine International-social
#Brothers of the world
text messaging the core concept from the founding act of our football club!
#ForgeTheFuture
merchandising is when the fans visit the Inter store at "G. Meazza" stadium
then a FCIM-logo appears even on one's coffee mug, pyjamas, yarmulke...
#FCIM
starting from FCIM, a wide range of hashtags for Inter in the time of twitter
#HallOfFame
now under construction... meanwhile join my favorite all-time team here!
#InterYouth
Mister Vecchi is leading the Under19 gals formerly known as Primavera team
#InterForever
Ex-Inter players reunited under the same 110-old club history, among them
@ToldoFrancesco goalkeeper of ITA
@ivanramiroc defender of COL
@LMatthaeus10 midfielder of GER
@javierzanetti defender of ARG
@Chino_Recoba20 forward of URU
@iomatrix23 defender of ITA
@youridjorkaeff midfielder of FRA
@Chivu_Official defender of ROM
@LuisFigo forward of POR
@beppebaresi58 defender of ITA
@Ronaldo forward of BRA
#Inter110
black and blue waves from the pitch to fond memories of millions of fans...
Happy Birthday Internazionale Football Club Milano!
Direct marketing linked resources
Direct marketing linked resources
Inter Power!
to be continued... 2017/18